Meet The Team
"Our mission at the Carla Viviano Team is to get our clients what they want – proven RESULTS they expect and quality SERVICE they deserve.  We strive to deliver a professional and personal home buying and selling experience, build lasting relationships, and provide the same great service to our clients' friends and family."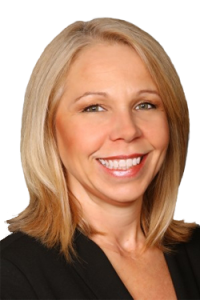 Carla Viviano  |  Team Leader/Listing Agent, Associate Broker, REALTOR®,                                                                                      CLHMS, CNE, GRI, SRES
I'm originally from a small town in Kentucky, then lived in Florida for many years before relocating to Maryland in 1998.  My family and I have been residents of Mount Airy for 20 years.  I grew up watching my mother buy and sell real estate.  She had a knack for finding distressed properties, negotiating, fixing them up and selling them for a profit.  Her hard work and determination definitely rubbed off on me, and once I began selling real estate I knew I had found my true career calling!  The joy and fulfillment I get from helping other people get what they want is the fuel to my fire for getting results!
Core Values:
Always do the right thing.
Treat other people the way you want to be treated.
Look for the good in every situation.
Be thankful.
True success comes from serving others.
---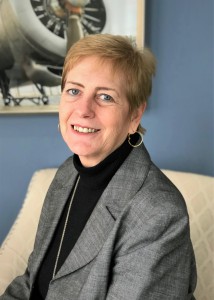 Kim Ferrara  |  Buyer's Agent                          REALTOR®
Originally from Baltimore, Kim is the resident born and raised Marylander. It is here where she has shared countless memories with her son, daughter-in-law, and three adorable grandsons. Kim has over a decade of real estate experience in Maryland.
"I love helping people accomplish their goals. Whether it's selling their house for the best possible price or buying the house of their dreams my goal is for everyone to walk away from the settlement table with smiles on their faces and giving them the best customer service possible. Being on the Carla Viviano Team has been filled with support and encouragement for one another to achieve our common goal. I have felt that immediately upon joining the team." 
---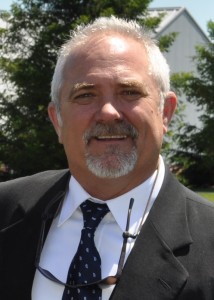 Rick Viviano  | Operations Officer & General Contractor         REALTOR®, MHIC, BA, MCPM
Originally from Tampa, Florida, where he bought his first house and remodeled it at age 21, Rick relocated to Maryland in 1998 and worked in communications with first responders for 25 years.  Rick has been renovating houses since 1981 and is a licensed Maryland Home Improvement Contractor (MHIC} and a licensed Real-Estate Agent.
Rosa Remodeling specializes in kitchens, bathrooms, flooring, and working with Carla Viviano and the Team's Interior Designer/Stager to help homeowners prepare their homes for sale to maximize profits.
---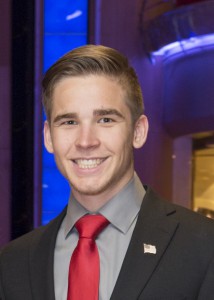 Ricky Viviano  |  REALTOR®, Showing Agent
Graduated from Mount Saint Joseph High School in 2015 and going to college, Ricky shows homes to buyers and holds open houses.  Ricky is also an integral part of the Rosa Remodeling Team helping get client's homes ready for the market.