Meet our Agents
"Our mission at Viviano Realty is to get our clients what they want – proven RESULTS they expect and quality SERVICE they deserve.  We strive to deliver a professional and personal home buying and selling experience, build lasting relationships, and provide the same great service to our clients' friends and family."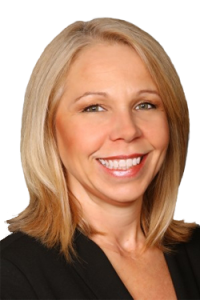 Carla Viviano  |  Broker, REALTOR®,                                                                                      CLHMS, CNE, GRI, SRES
Contact: 301-221-5379, Carla@vivianorealty.com
I'm originally from a small town in Kentucky, then lived in Florida for many years before relocating to Maryland in 1998.  My family and I have been residents of Mount Airy for 20 years.  I grew up watching my mother buy and sell real estate.  She had a knack for finding distressed properties, negotiating, fixing them up and selling them for a profit.  Her hard work and determination definitely rubbed off on me, and once I began selling real estate I knew I had found my true career calling!  The joy and fulfillment I get from helping other people get what they want is the fuel to my fire for getting results!
Core Values:
Always do the right thing.
Treat other people the way you want to be treated.
Look for the good in every situation.
Be thankful.
True success comes from serving others.
---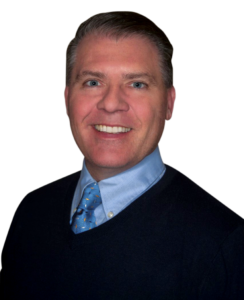 Greg Phelps | REALTOR®,  Pilot
Contact: 410-440-6167, Greg@vivianorealty.com
Greg education and experience began back in high school working with the yearbook staff to help put together the school's photo lab and worked closely with the administration to provide photographs for school events, the yearbook, and so on. Upon Completion of College Greg enrolled in flight school and obtained his private pilot's license, completing Instrument Rating, Commercial Pilot's Rating, and Instructor Certificate.
In 1992 Greg left the aviation industry and started working for Regional Underwriters Service Company, which provides loss control services for insurance carriers, for both residential and commercial entities, managing at one time a staff of over 50 employees.  Greg has inspected thousands of commercial businesses, farms and houses, reviewing construction, electrical, heating issues, as well as liability issues, and acquiring his own business.
While working his career in insurance, Greg kept up with his love for Flying and photography, providing photo services for weddings, commercial businesses, schools, etc.   In 2019 Greg decided to add a career in real estate sales, which works hand-in-hand with the experience he has obtained through his work in insurance loss control, flying and photography. We are proud to add Greg to our team and he comes with much knowledge of the real Estate industry.
---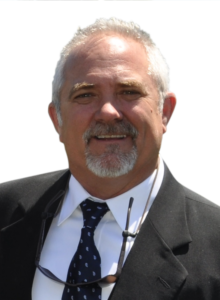 Rick Viviano  | Operations Officer & General Contractor         REALTOR®, MHIC, BA, MCPM
Contact: 301-639-6129, Rick@vivianorealty.com
Originally from Tampa, Florida, where he bought his first house and remodeled it at age 22, Rick relocated to Maryland in 1998 and worked in communications with first responders for 25 years as the project Manager setting up Communication Centers.   Rick has been renovating houses since 1981 and is a licensed Maryland Home Improvement Contractor (MHIC} and a licensed Real-Estate Agent.
Rosa Remodeling specializes in kitchens, bathrooms and flooring. Rick works closely with Viviano Realty and the Team's Interior Designer/Stager to help homeowners prepare their homes for sale to maximize profits.
---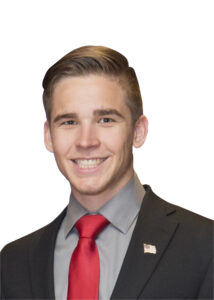 Ricky Viviano  |  REALTOR®, Showing Agent
Contact: Rick@vivianorealty.com
Graduated from Mount Saint Joseph High School in 2015 and going to college, Ricky shows homes to buyers and holds open houses.  Ricky is also an integral part of the Rosa Remodeling Team helping get client's homes ready for the market.